Photo by Mario Gallucci Studios, courtesy of Sator Projects




YOU HAVE TO EVISCERATE THE BEAST FROM WITHIN
Mixed media and found object installation, 2021
Photography by Mario Gallucci Studios, courtesy of Sator Projects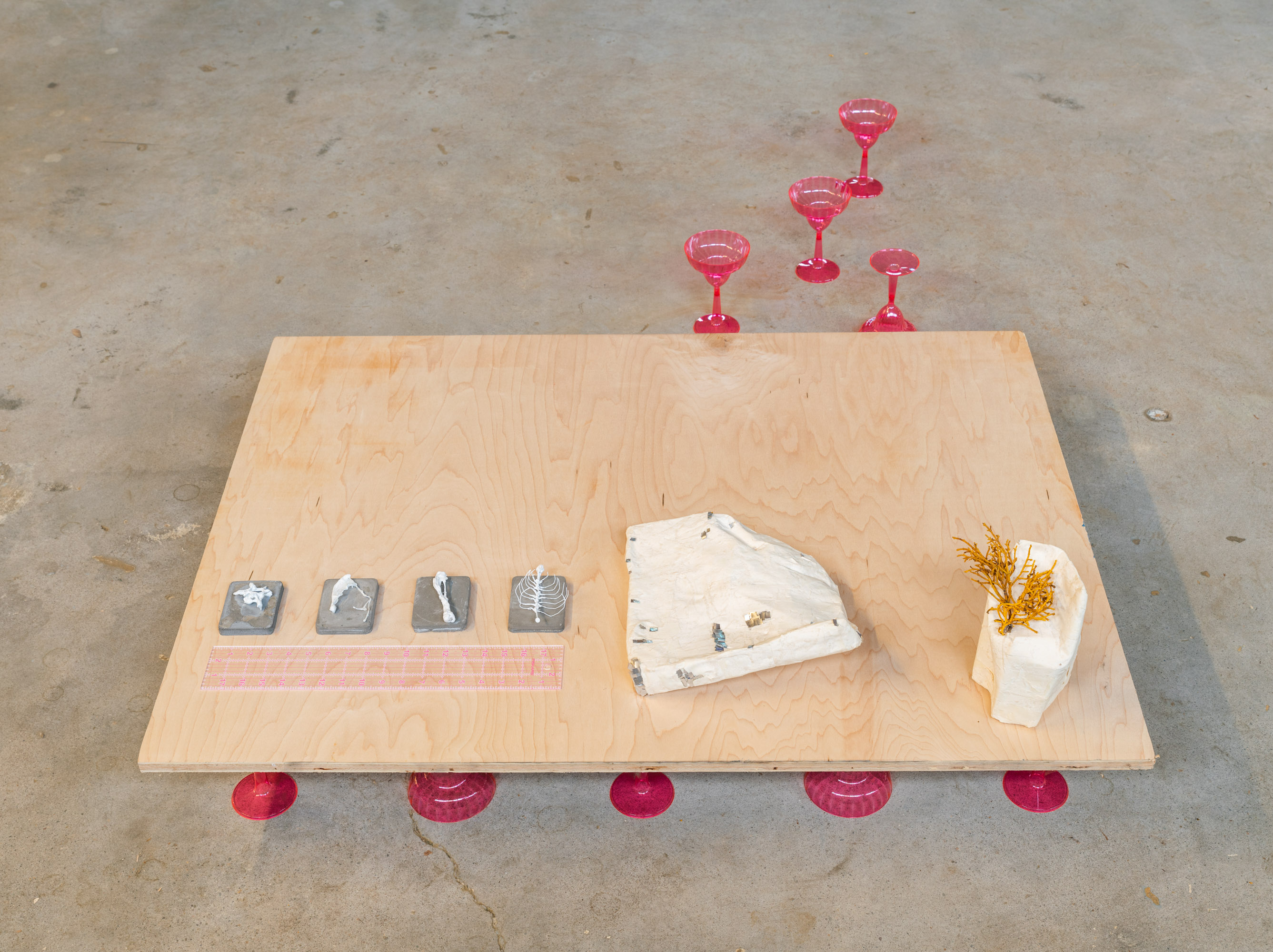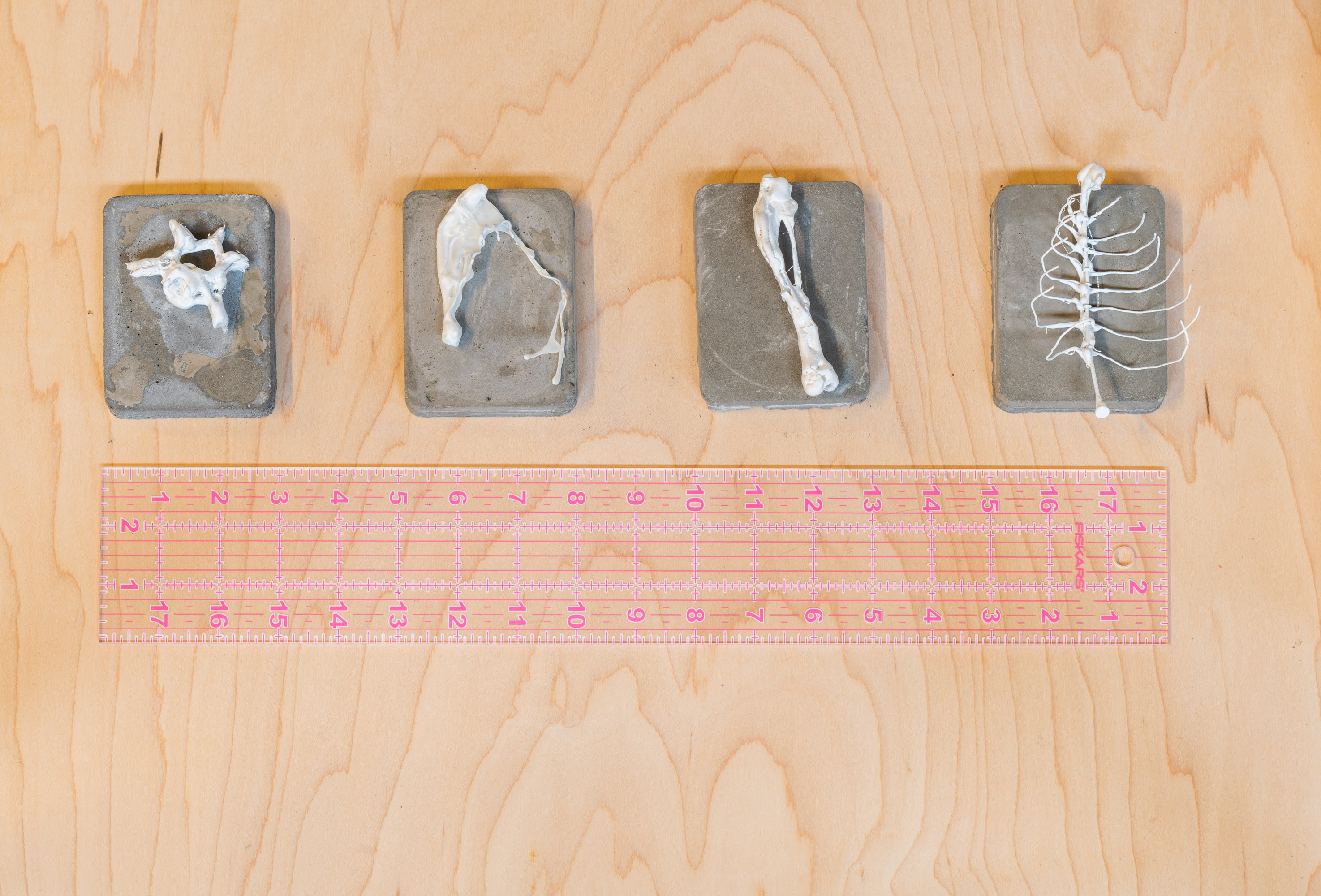 FIRE FIGHTERS AREN'T REAL. THEY'RE JUST A LIE MADE UP BY BIG FIRE TO PROMOTE THEIR PRODUCT.
Mixed media and found object installation, 2021
Photography by Mario Gallucci Studios, courtesy of Sator Projects

IF I CAN'T LIVE OFF OF ICED COFFEE AND VEGAN NUGZ, THEN WHAT HAS THIS ENTIRE LAST YEAR BEEN FOR??
Mixed media and found object installation, 2021
Photography by Mario Gallucci Studios, courtesy of Sator Projects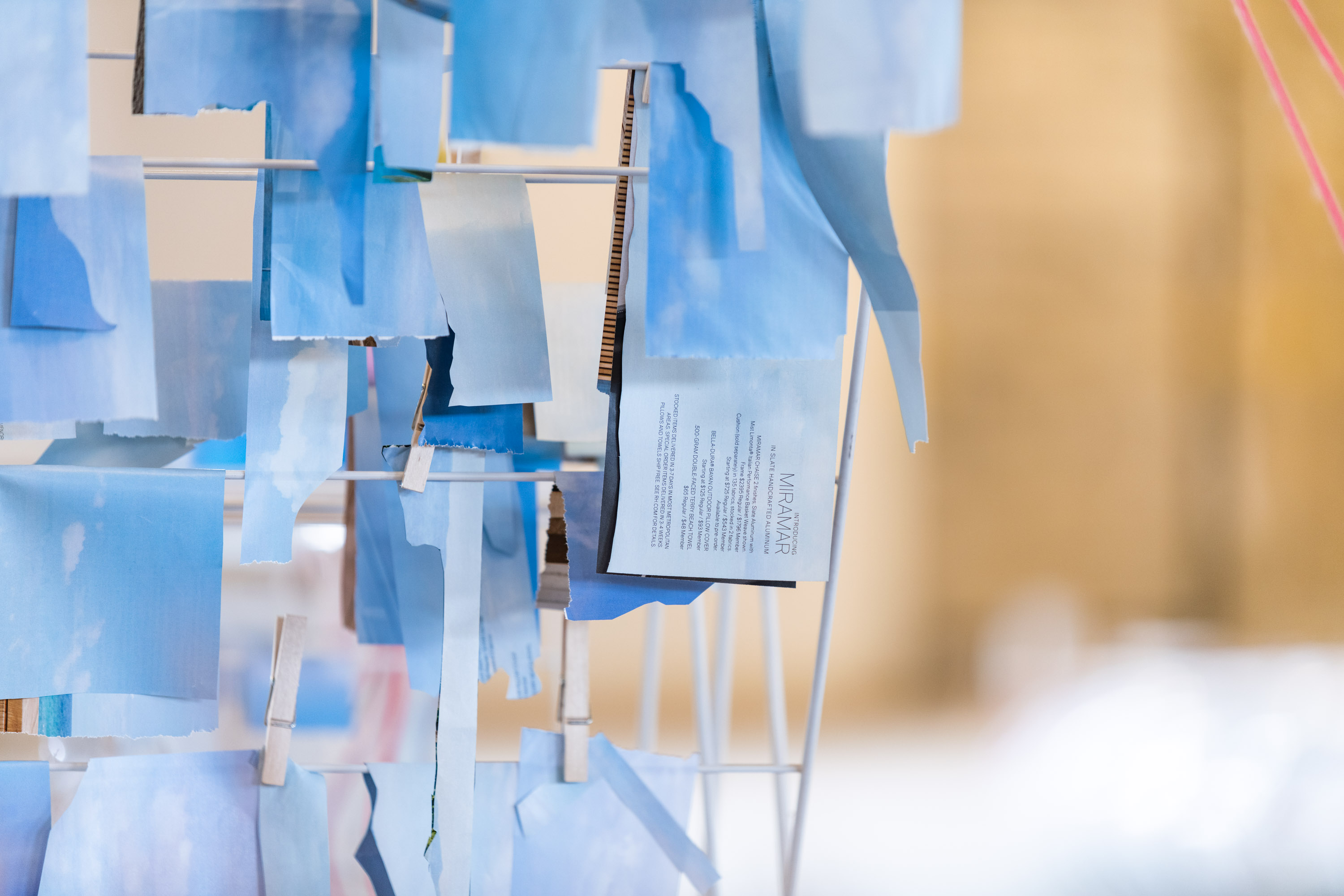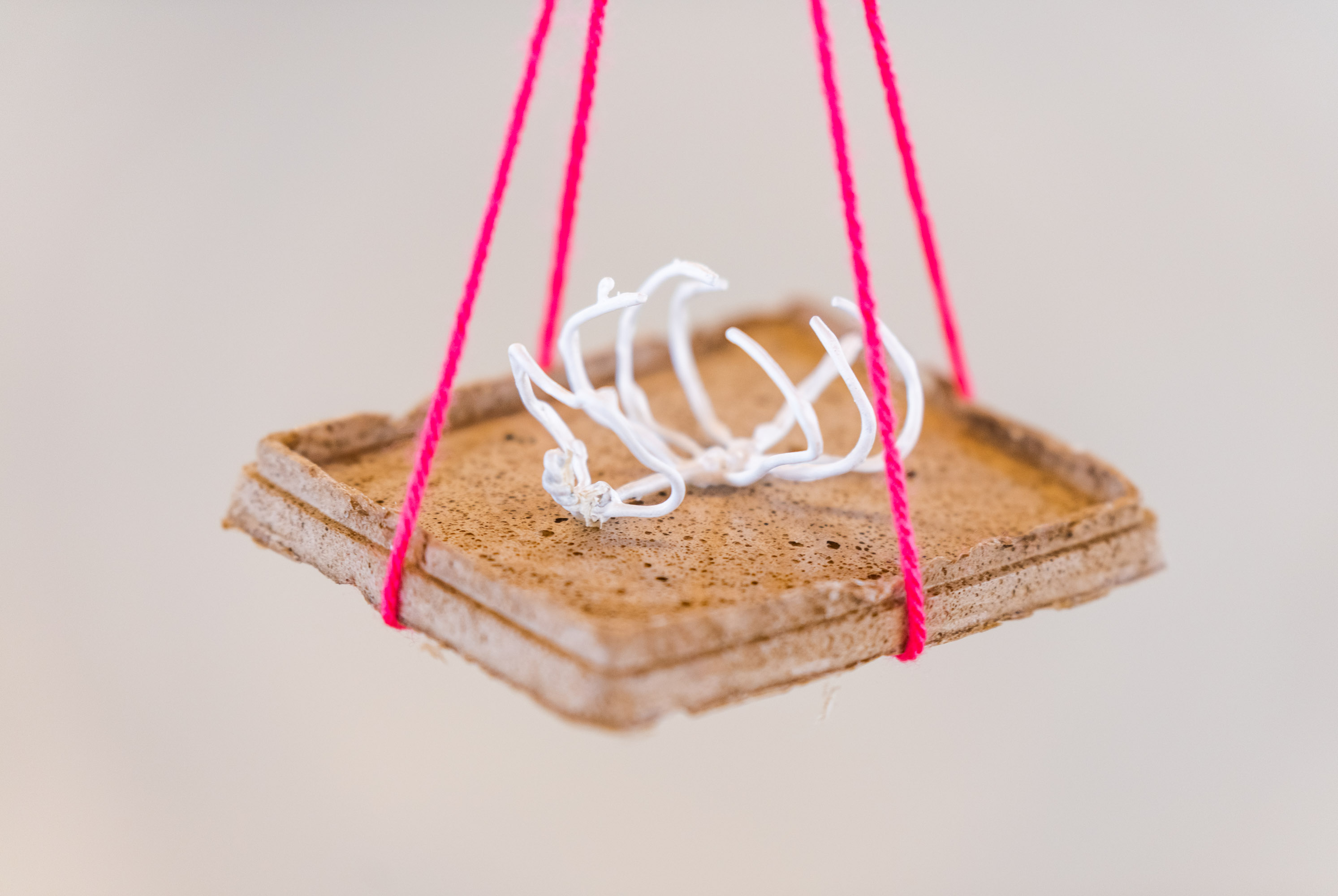 EVERYTHING I KNOW ABOUT SELF-DEFENSE I LEARNED FROM PINTEREST
Mixed media and found object installation, 2018

4
MILITIA WEAPONS
Mixed media and found object installation, 2018


the pretty pink tools you bought for me
the education, the words, the tiny shards of glass
the hands, the hair, the lips
the sticks, and herbs, the sewing needles
the blood
so much blood

the weapons I've had to use